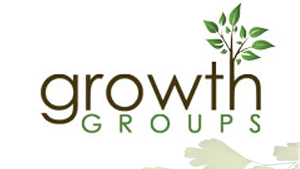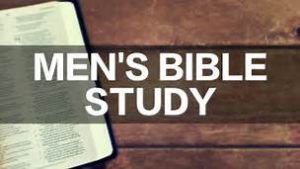 growth GROUPS
are topic oriented small group gatherings that meet weekly until the topic is covered — usually 6-12 weeks. The topics vary and sometimes require the purchase of study material.
Currently, there are no Growth Groups scheduled.
MEN'S BIBLE STUDY
Meets Saturday Morning at 8 a.m. with Bill Prange. Please contact church for more info.
WOMEN'S BIBLE STUDY
Meets Wednesday Morning at 8:30 with Liza Melnarik. Please contact church office for more info.